What a day! Four Medal Races that have just taken place in Tokyo.
Even if you can't get access to the TV coverage from the Sailing at Tokyo 2020, hopefully you've been able to watch the live tracking of the racing (or watch it later on record).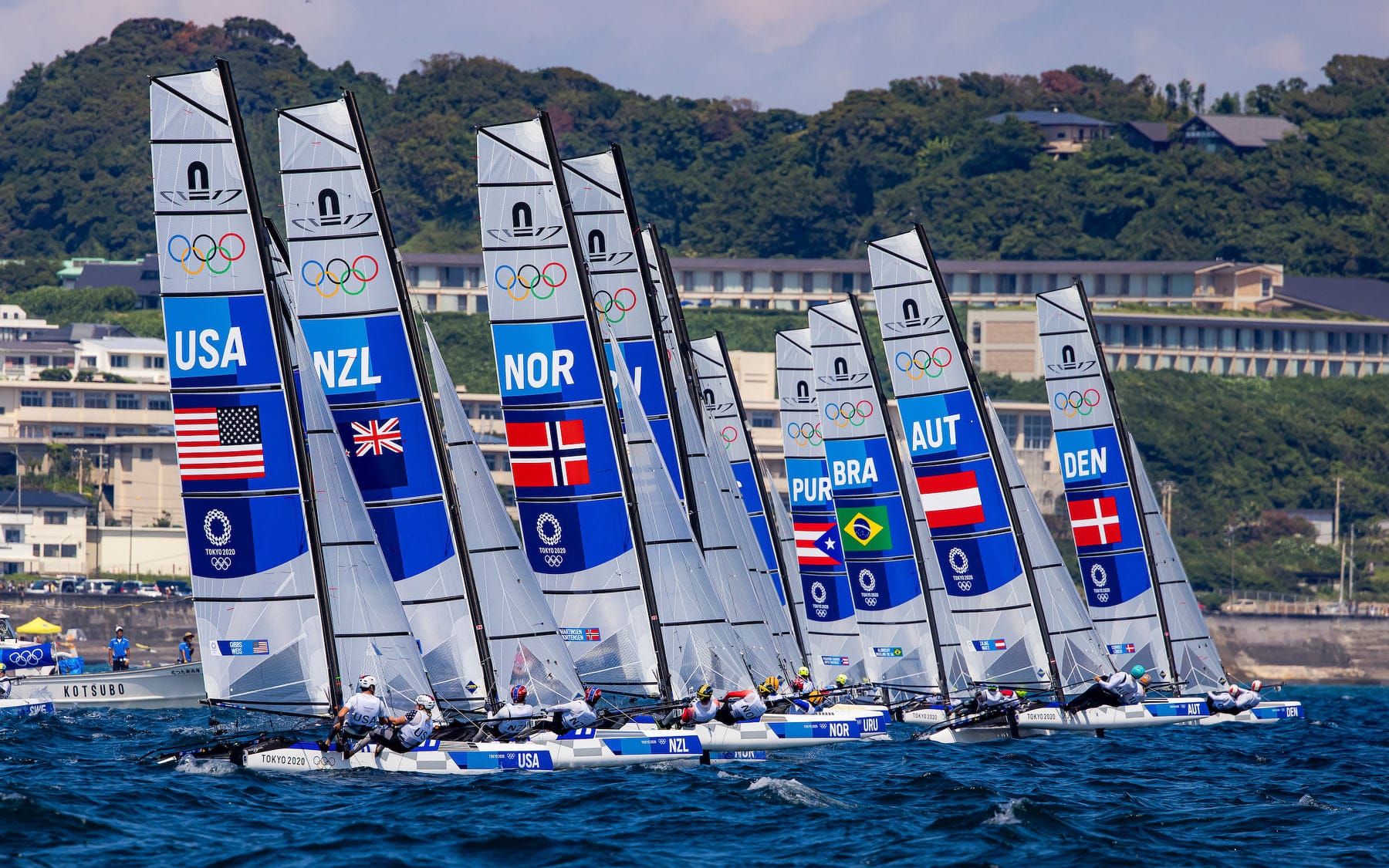 Out in Tokyo, sailing journalist Andy Rice will be running a Live Q&A call on Zoom this Wednesday, 4 August, at 2100 hours Tokyo time. That's 1400 hours Wednesday afternoon, Central European Time. [see details below]
Join Zoom Meeting https://us06web.zoom.us/j/87426345139?pwd=ajZWOWQ1UVl5V2NKaTNKRk9YcFc0dz09
Meeting ID: 874 2634 5139
Passcode: 590142
Walking us through the data - which is absolutely fascinating when you really dig down into the detail - is former Olympian Tobi Schadewaldt, 49er competitor for Germany at London 2012 as well as a world-class Laser sailor.
Andy will be getting Tobi to take us through a race and show us what we can learn both in terms of tactics and boat speed from the GPS tracking data.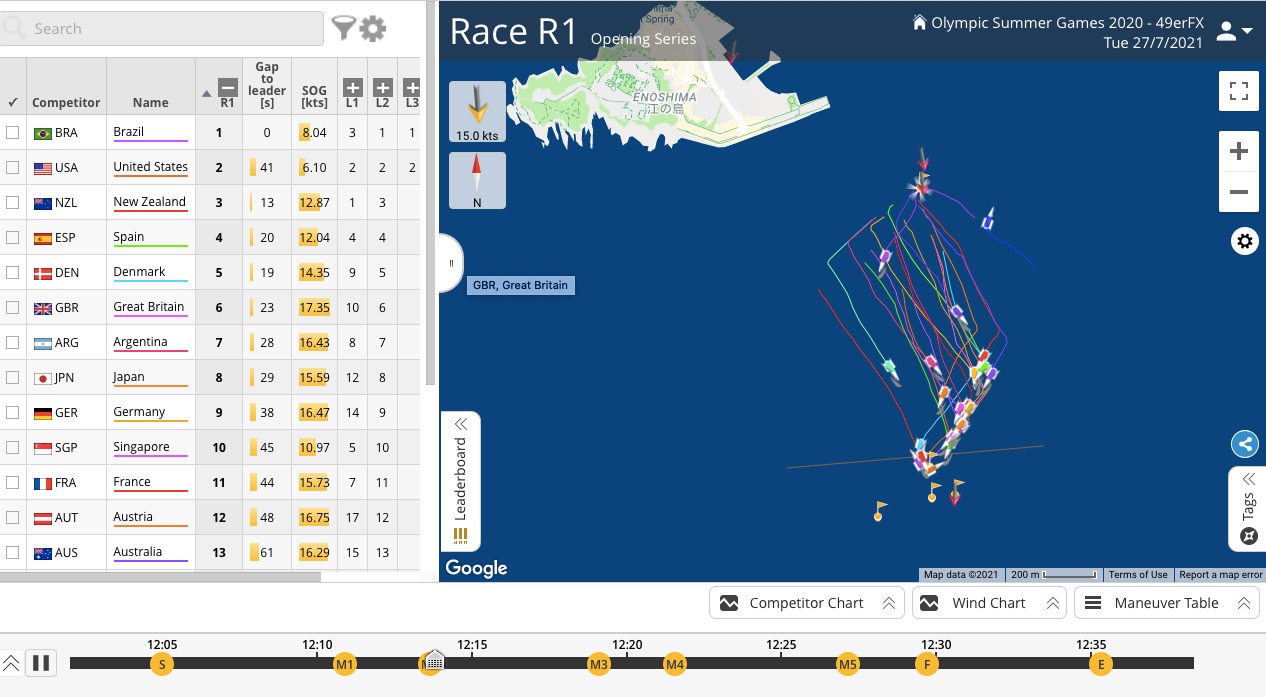 As ever on these calls, we will be looking at lessons learned from Tokyo, and what we can take from the Games and how to apply to our own sailboat racing campaigns.
If you can't make it on to the call live, post your questions here and we'll put them to Tobi Schadewaldt:
https://www.facebook.com/groups/roadtogoldsquad
To subscribe to our Live Calls and make sure you get the recordings:
For more about the 12-step blueprint for a World Class Campaign: www.roadtogold.net